Mahabharata- The cyber-punk style
An interesting new take on the ancient Indian Epic – Scottish playwright, Grant Morrison's 18 Days is a spirited rendering of the final climactic confrontation in the Mahabharata. It is presented in a graphic format with illustrations by Mukesh Singh.
Here's some of the artwork from 18 Days created by Mukesh Singh, an illustrator and Sir J.J. School of Arts alumni.
18 Days cover
Karna Sketch
Battle Pandavas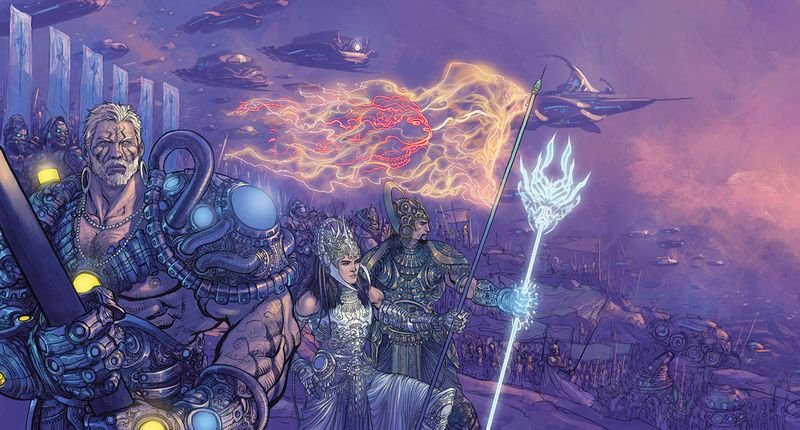 Battle Kauravas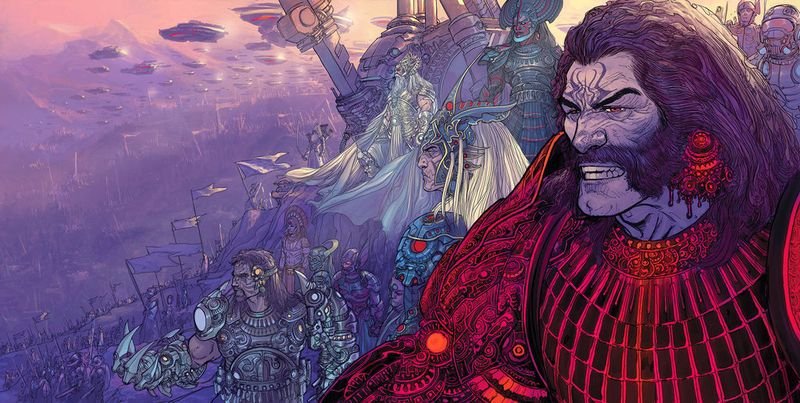 Karna vs Ghatotkach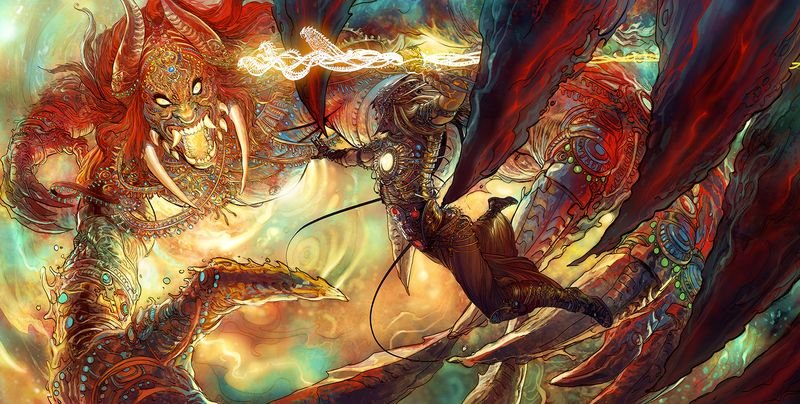 Draupadi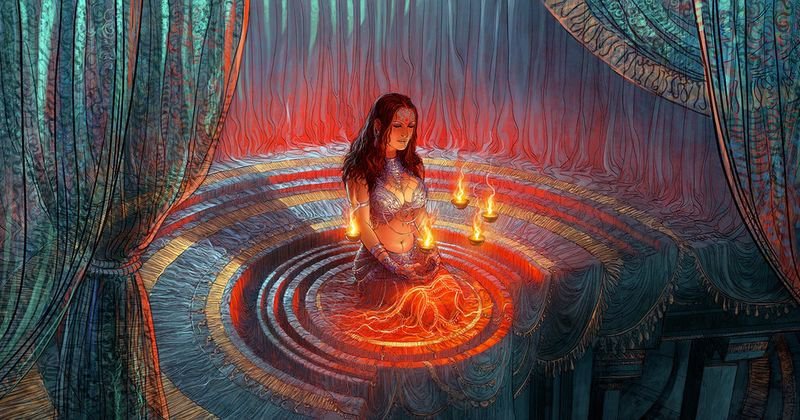 Bheem Juggernaut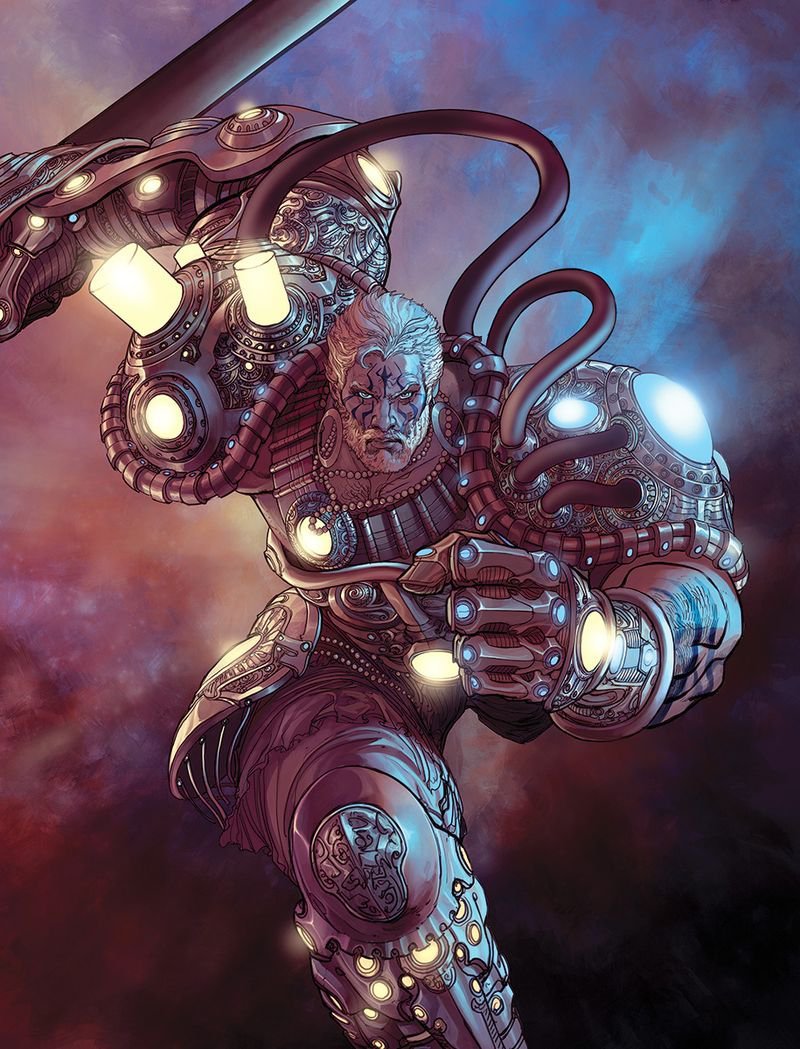 Duryodhan Response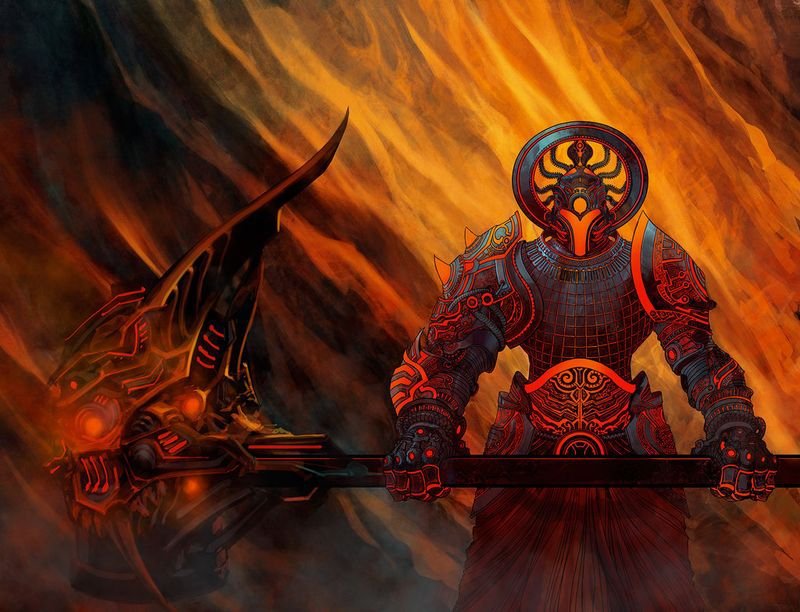 Convincing the Hero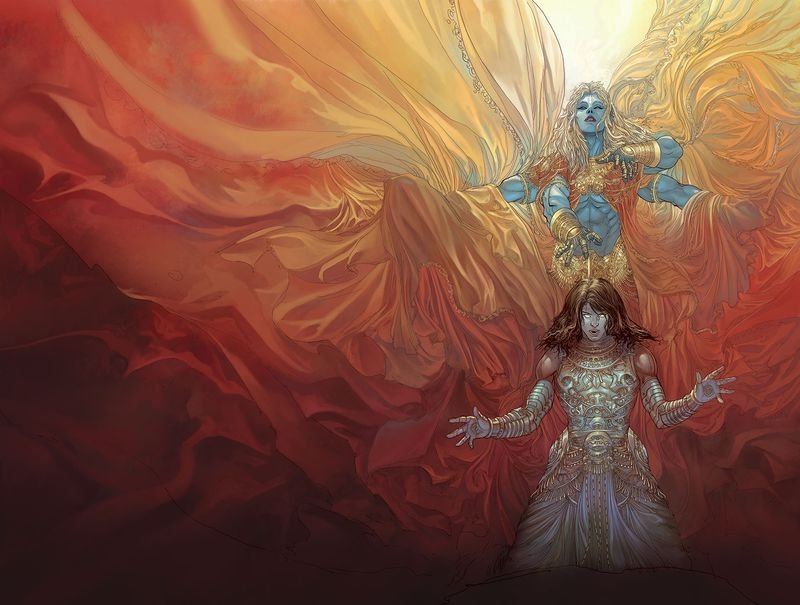 Arjun Invokes War-Goddess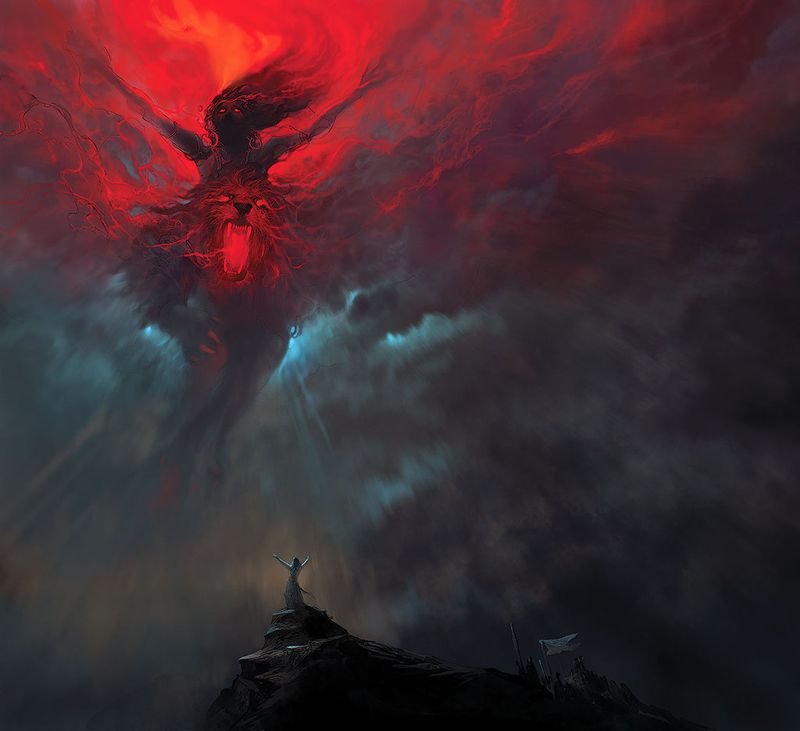 Karna Refuses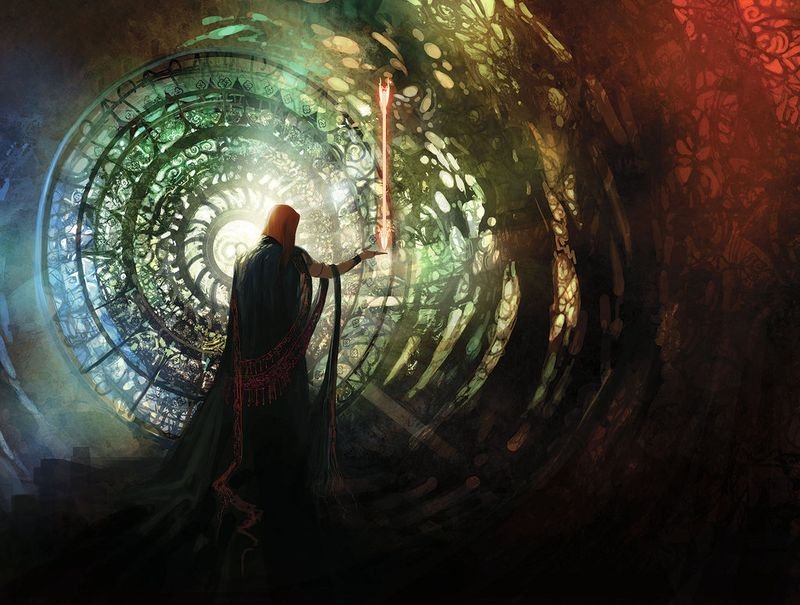 Pitamaha Blesses
Abhimanyu Slaughter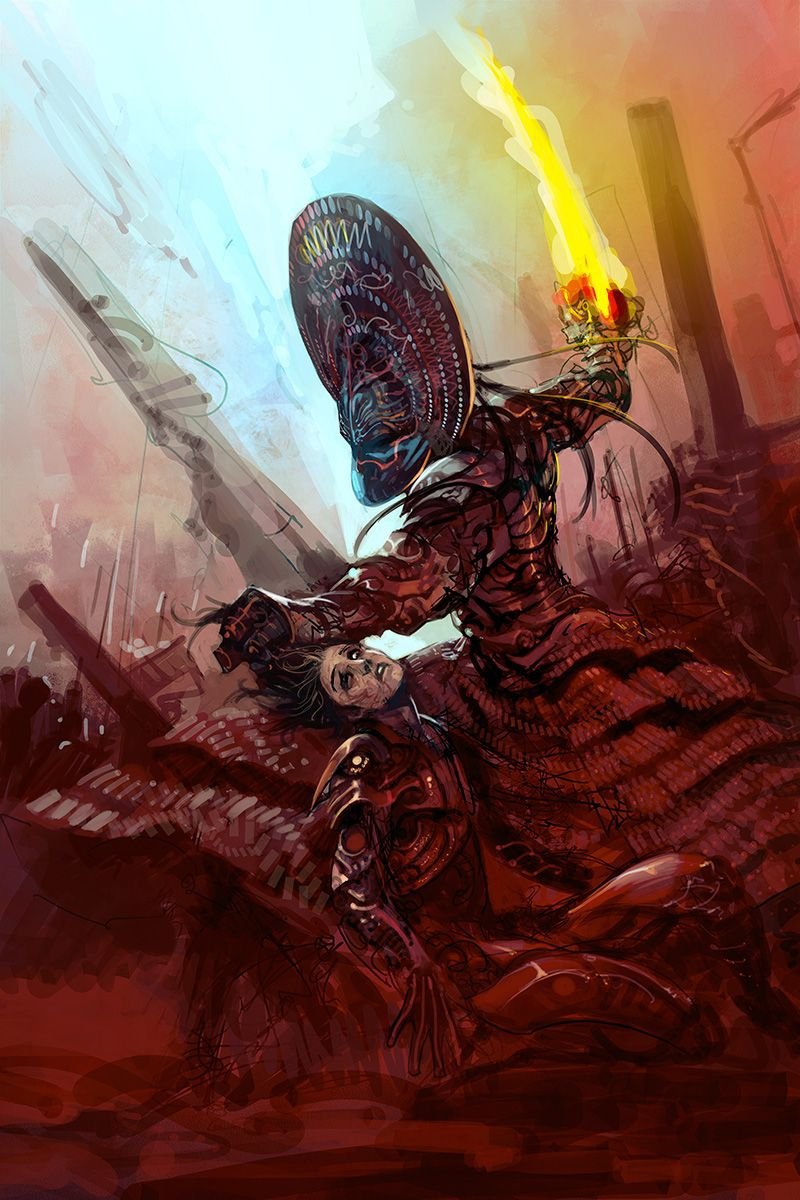 Battle Krishna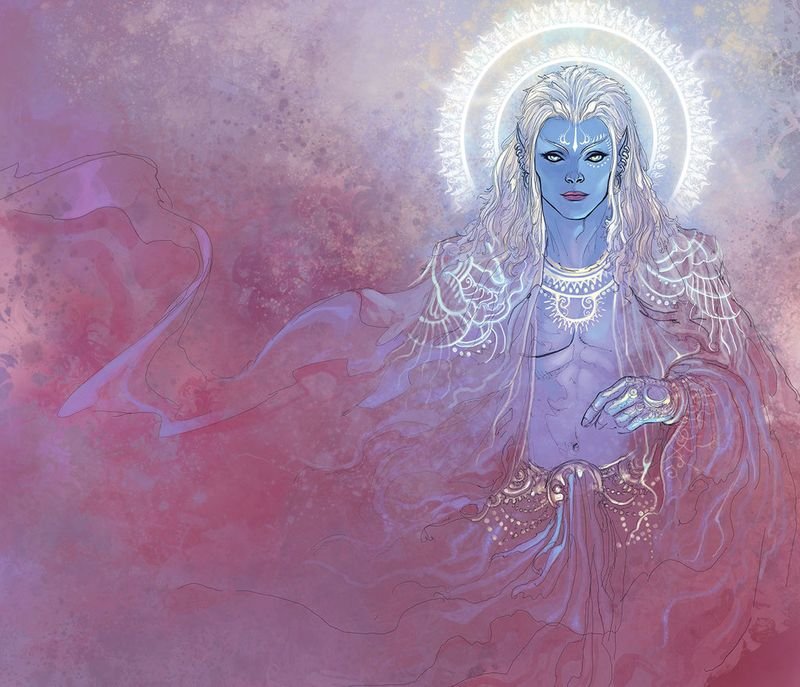 Krishna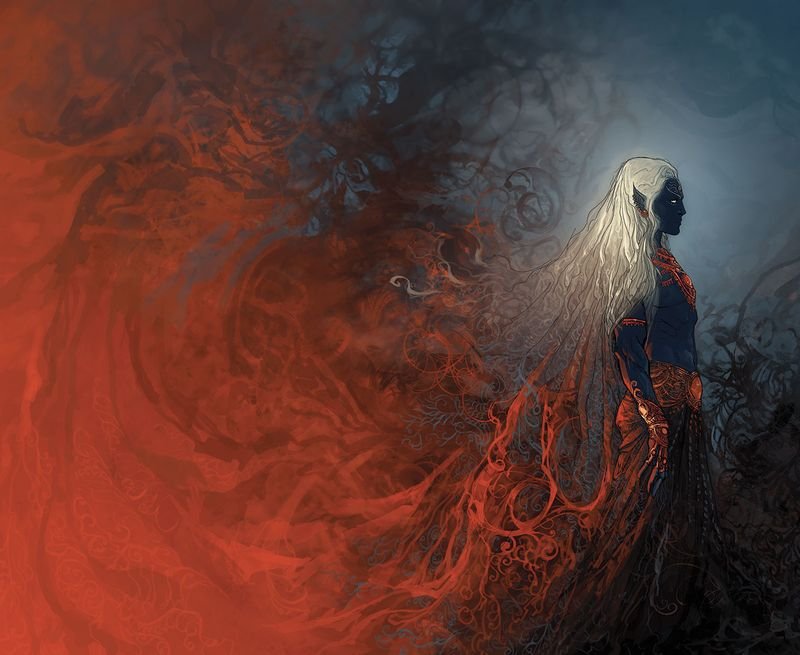 Duryodhan Warmonger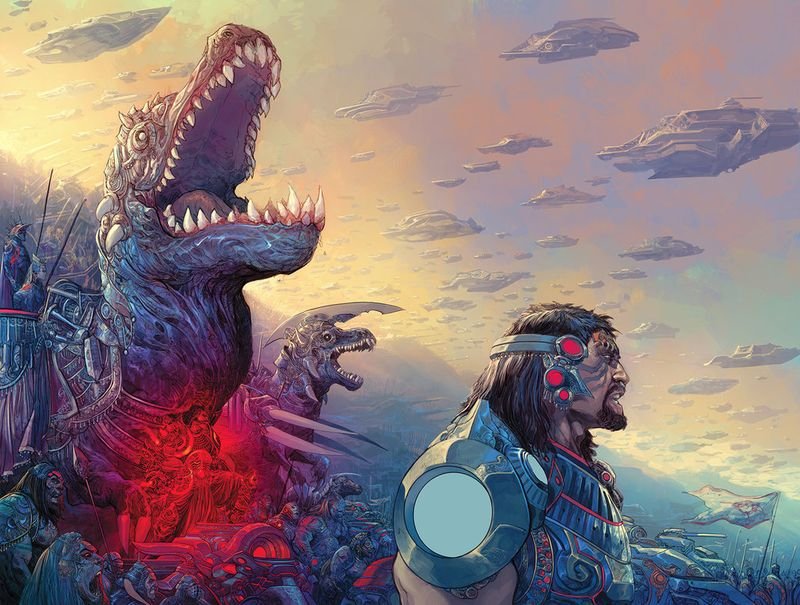 Pandava Conch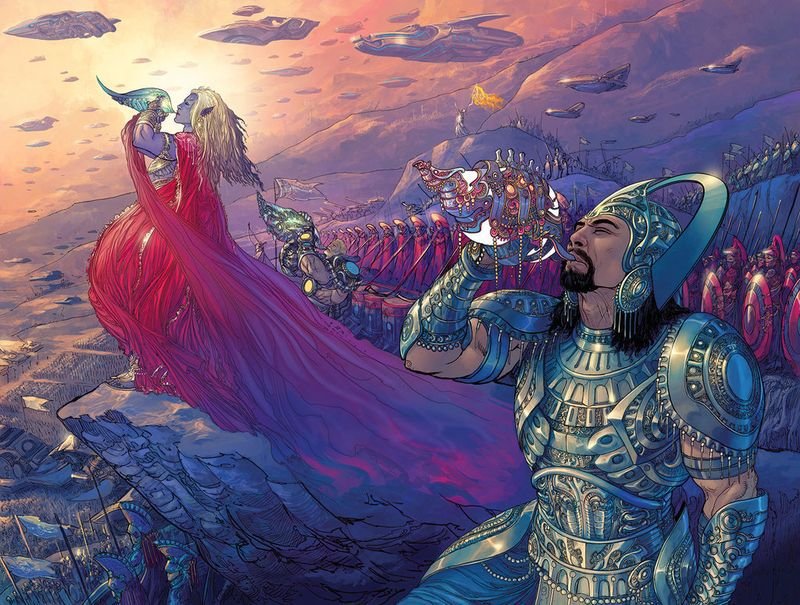 Oracle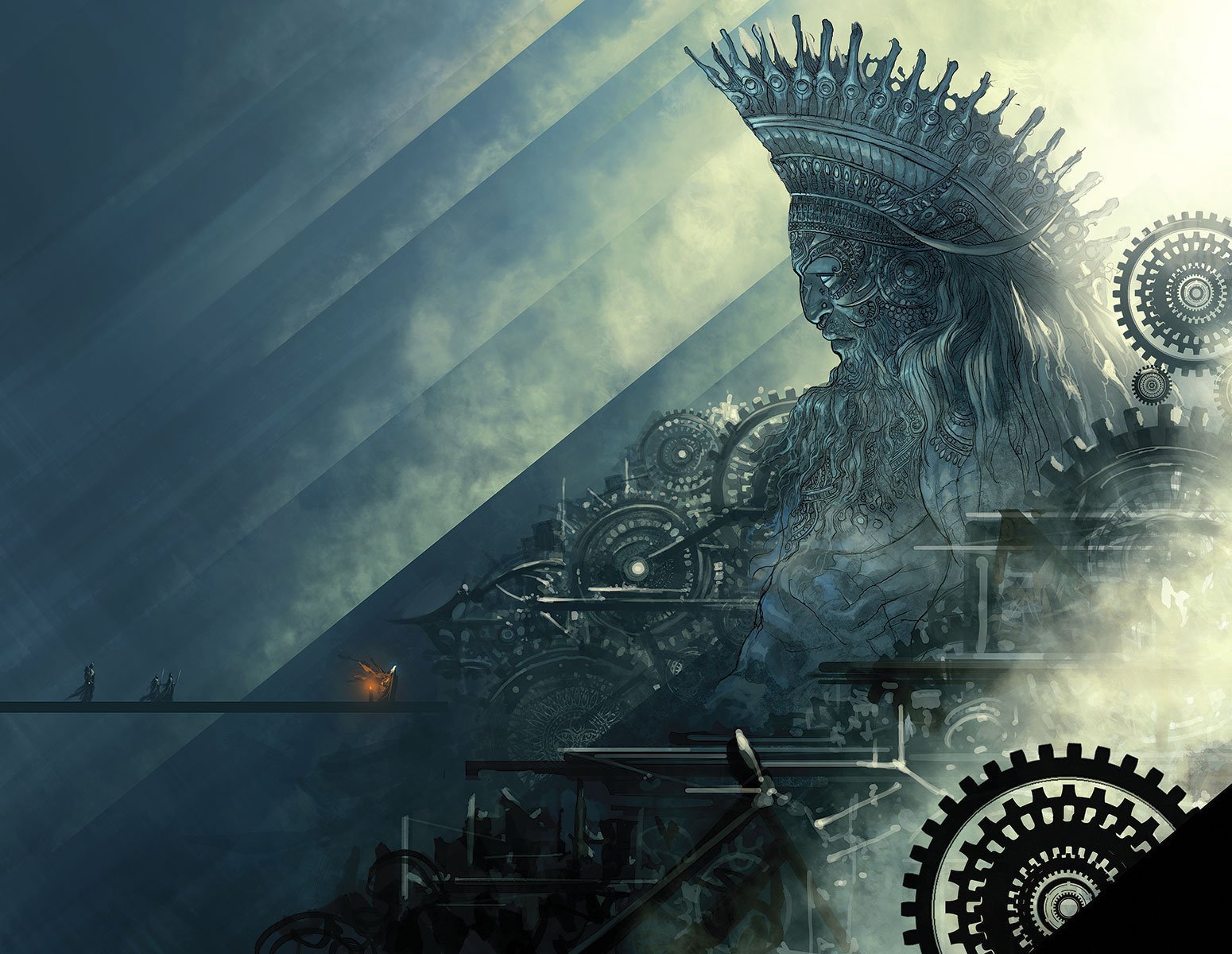 Kaurav Blitzkreig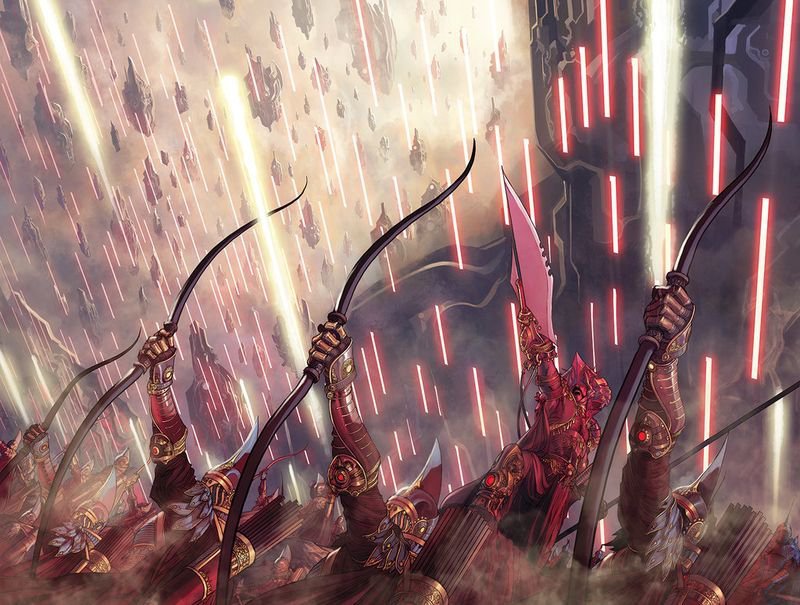 The Hero Convinced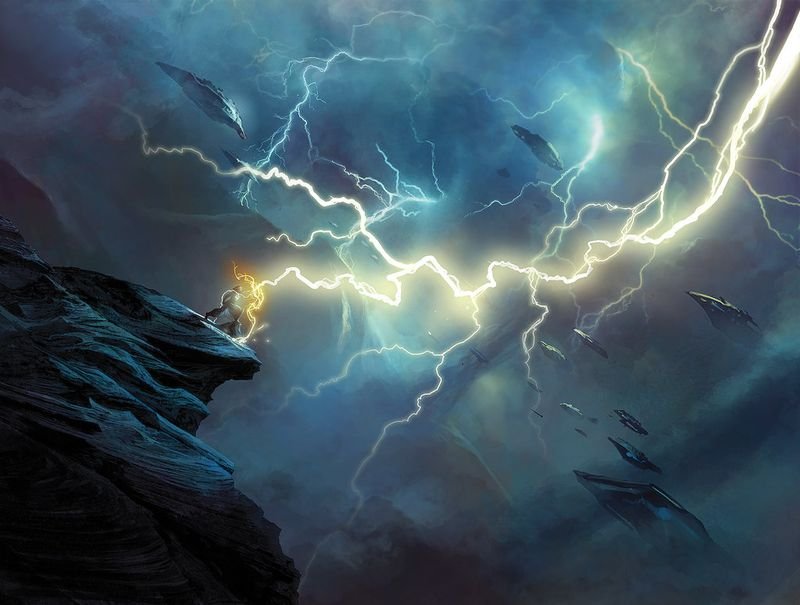 You can check out more of these here . (Thanks to uploader RonDune )
And most importantly, I thank illustrator Mukesh Singh for this wonderful illustration.You can check out some of this other work on nisachar.deviantart.com and his Facebook page – Mukesh Singh Art .
Thanks to Scoopwoop for being my source.
-VSR